Updated 25th April 2017, link to Youtube corrected
Meet other Vapors fans on Facebook, click below:

Next gig coming up, The Roundhouse, London.

Confirmed gigs for 2017 below.

16th June, The Roundhouse, London, supporting the Skids.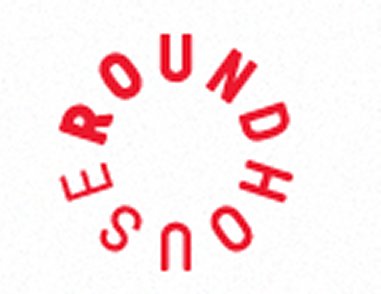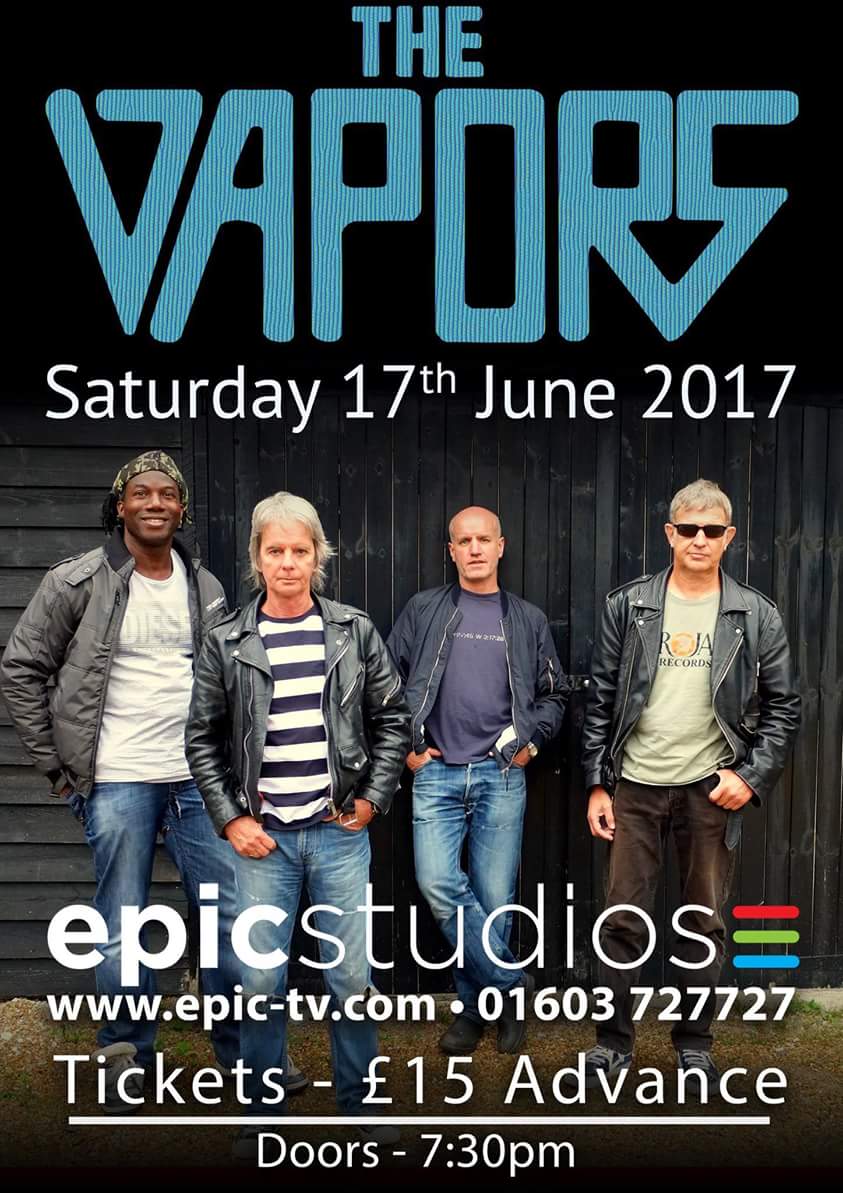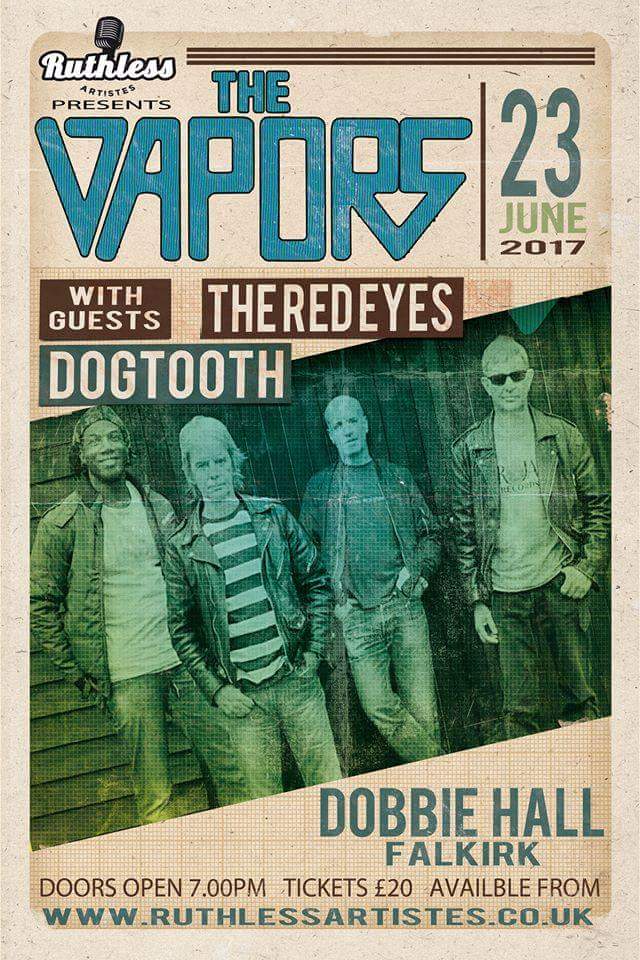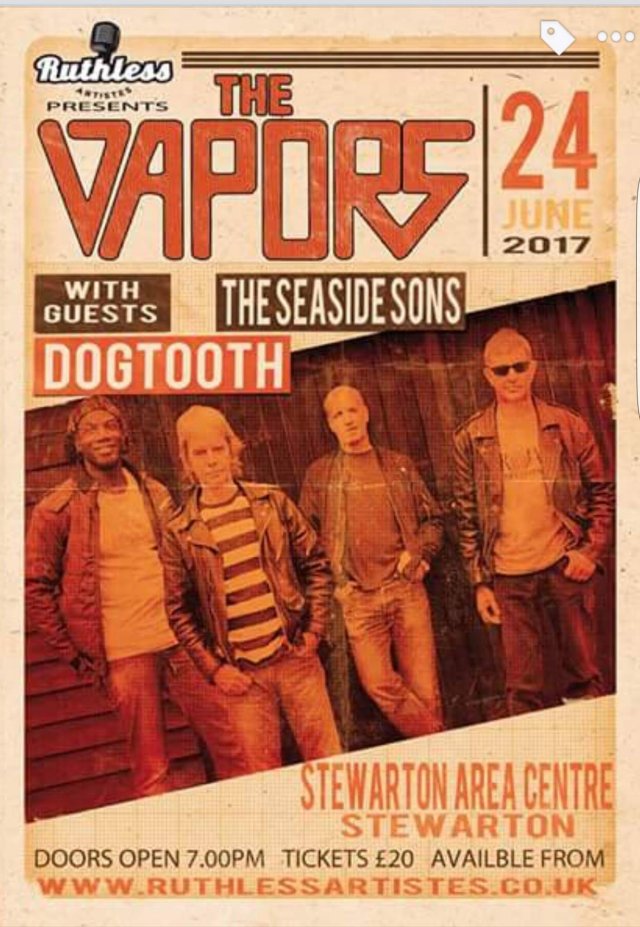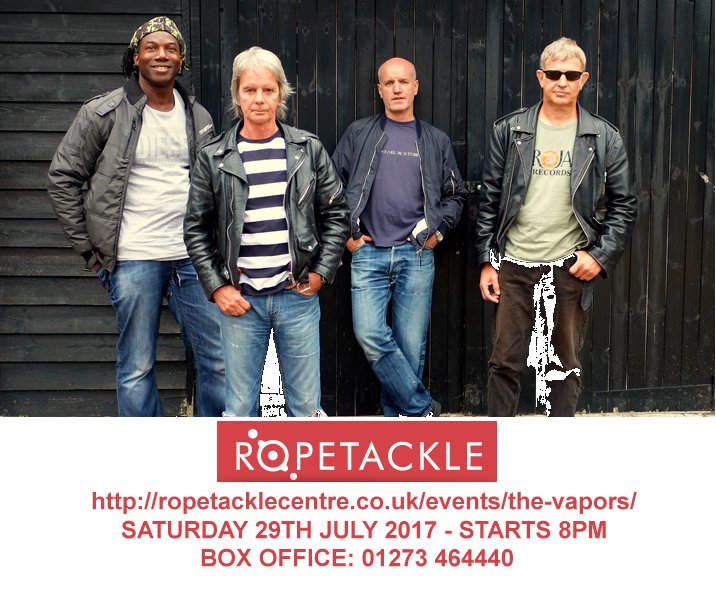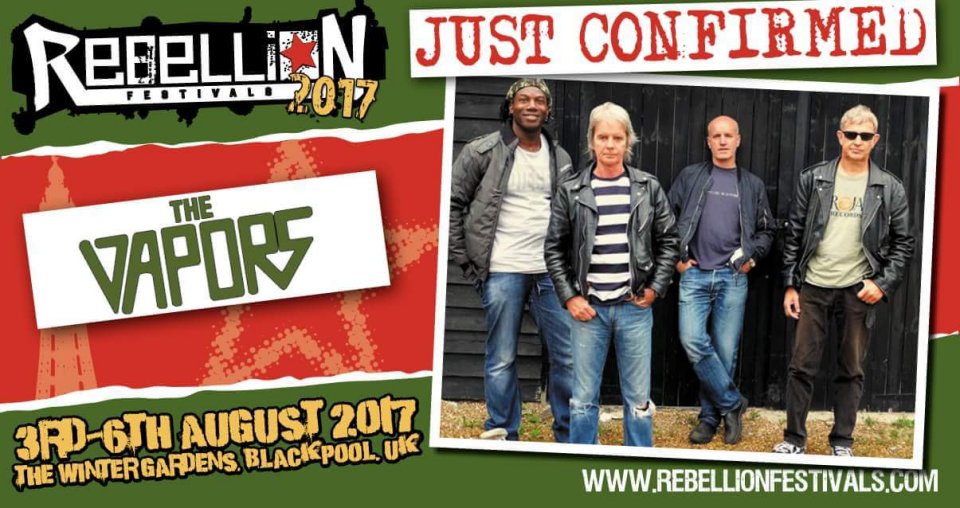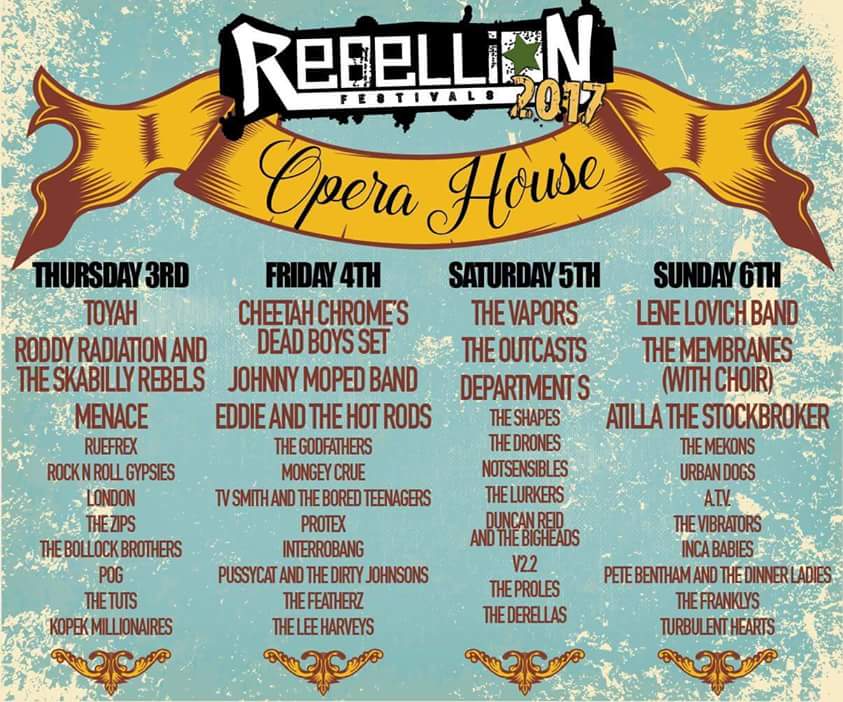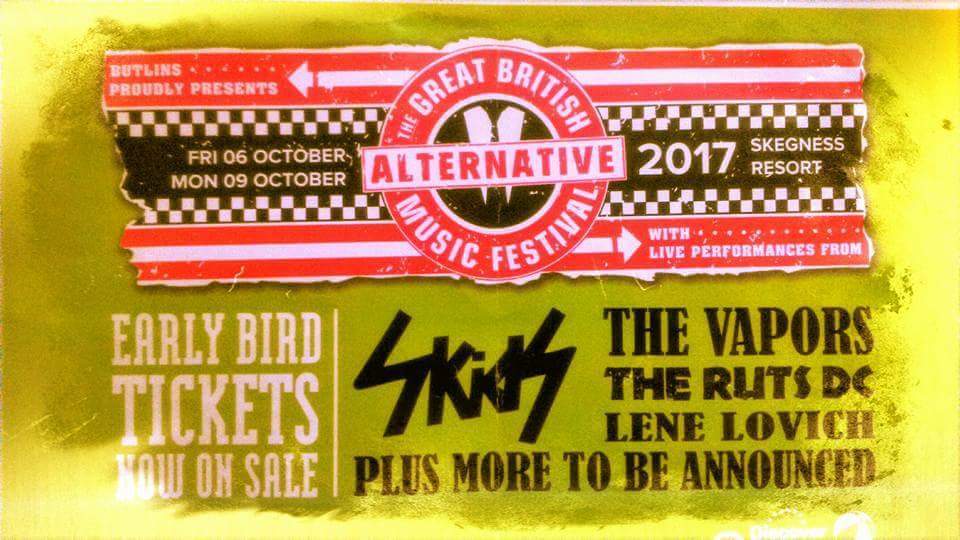 9th September

Great British alternative festival, 7th October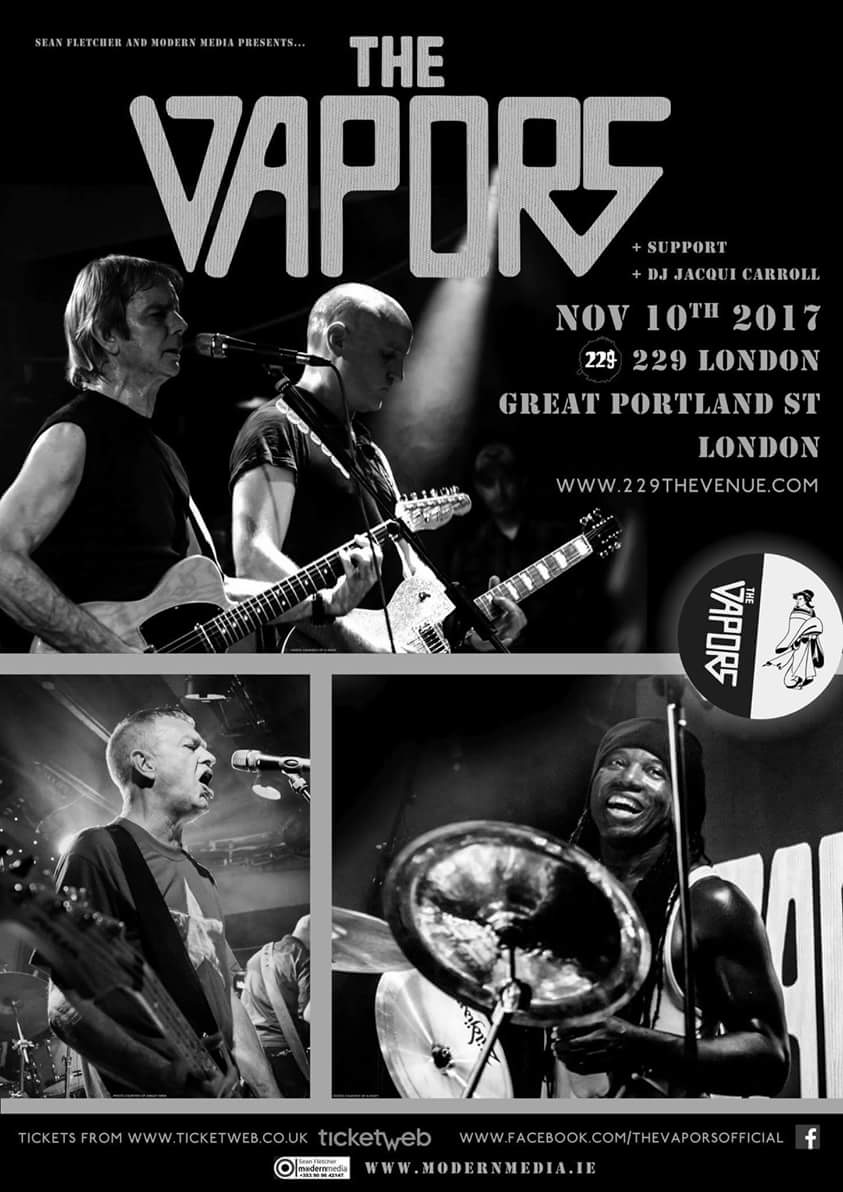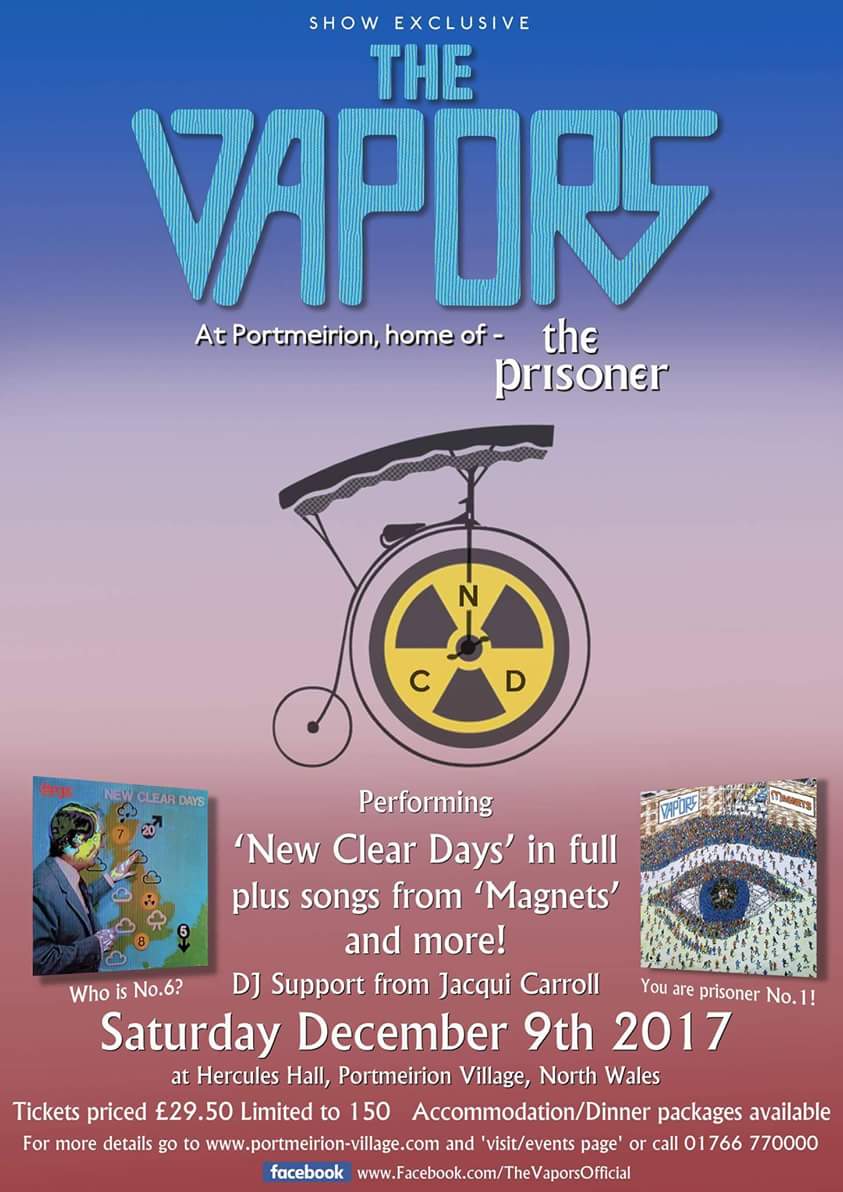 Vapors videos on YouTube.com,
Click here!
Created by Pär O Engström, Falun, Sweden.  
© 1998 - 2017 all rights reserved.
Please read the disclaimer, click here!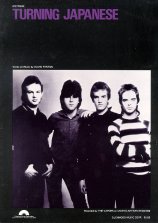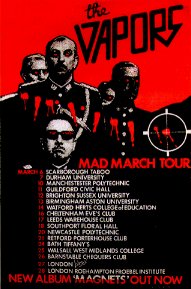 Click below!