Updated 26th March 2020
I am excited to confirm that the band's long-awaited third album is now available to pre-order!
Recorded with producer Steve Levine in 2019. Together is the band's first studio work since Magnets back in 1981.
The album features 12 tracks on the CD and 10 on the vinyl version.
You can pre-order the signed CD, signed LP or the bundle by clicking on the picture below.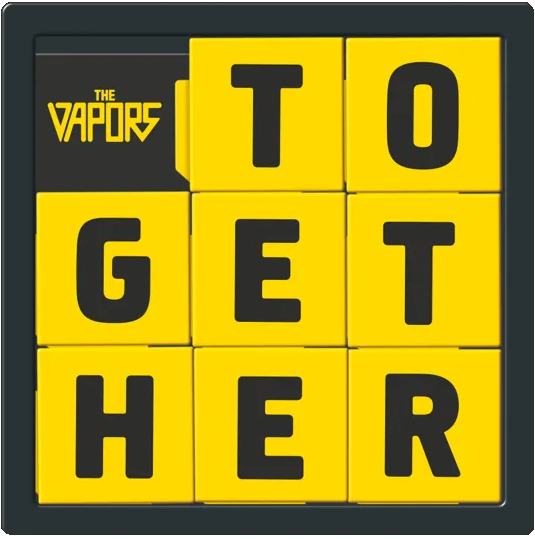 Check the official Vapors website, click below: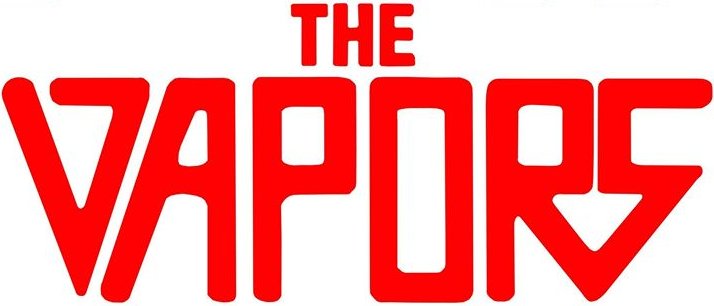 Get all the news and upcoming info about gigs at The Vapors UK on Facebook, click below:


Vapors videos on YouTube.com,
Click here!
Created by Pär O Engström, Falun, Sweden.  
© 1998 - 2020 all rights reserved.
Please read the disclaimer, click here!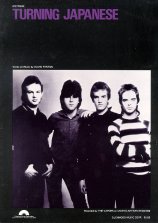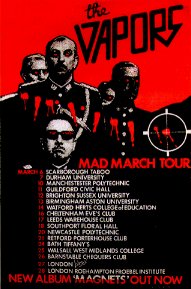 Click below!