Updated 18th January 2017
Meet other Vapors fans on Facebook, click below:


Next gig coming up, The 100 Club.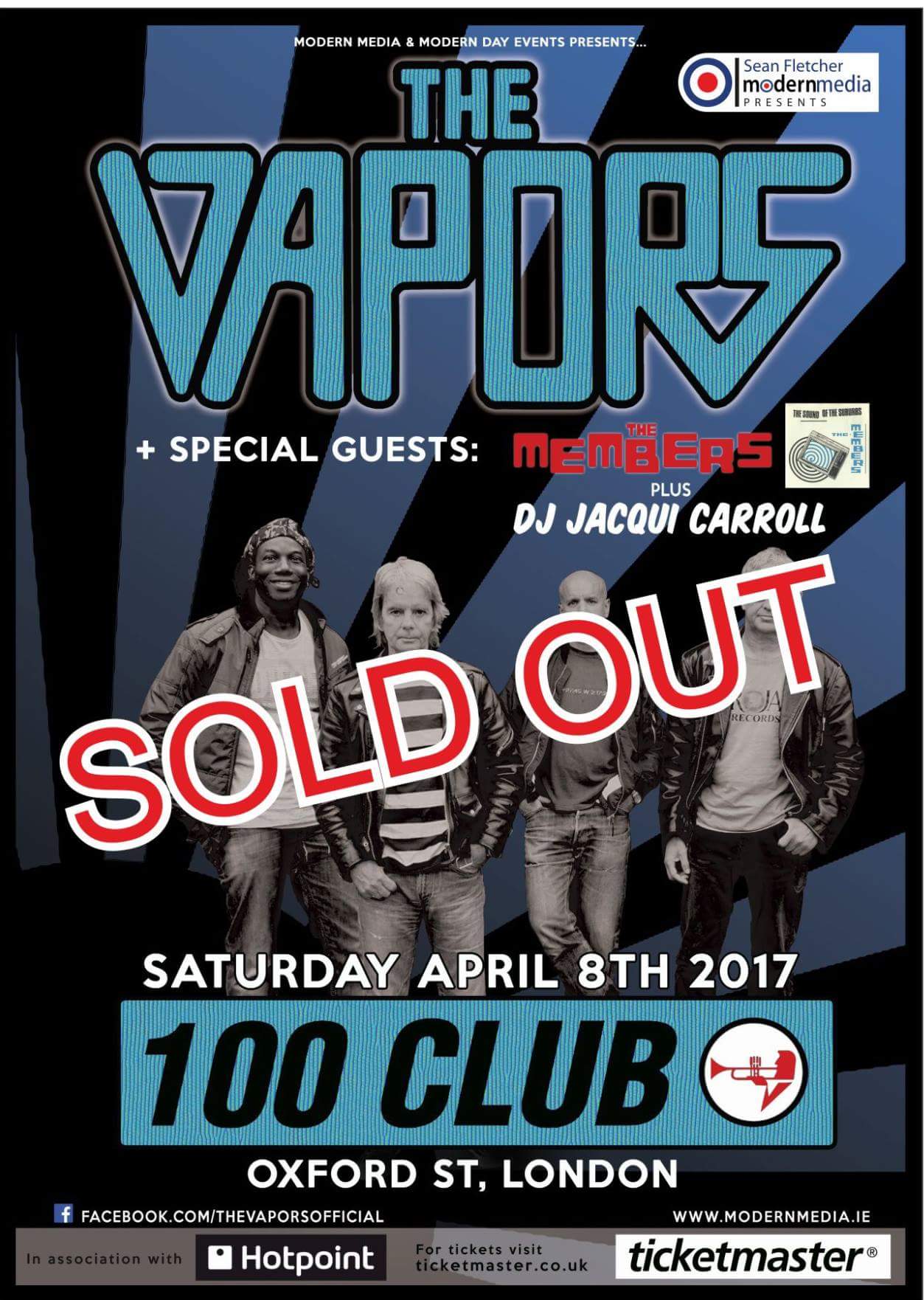 Confirmed gigs for 2017 below.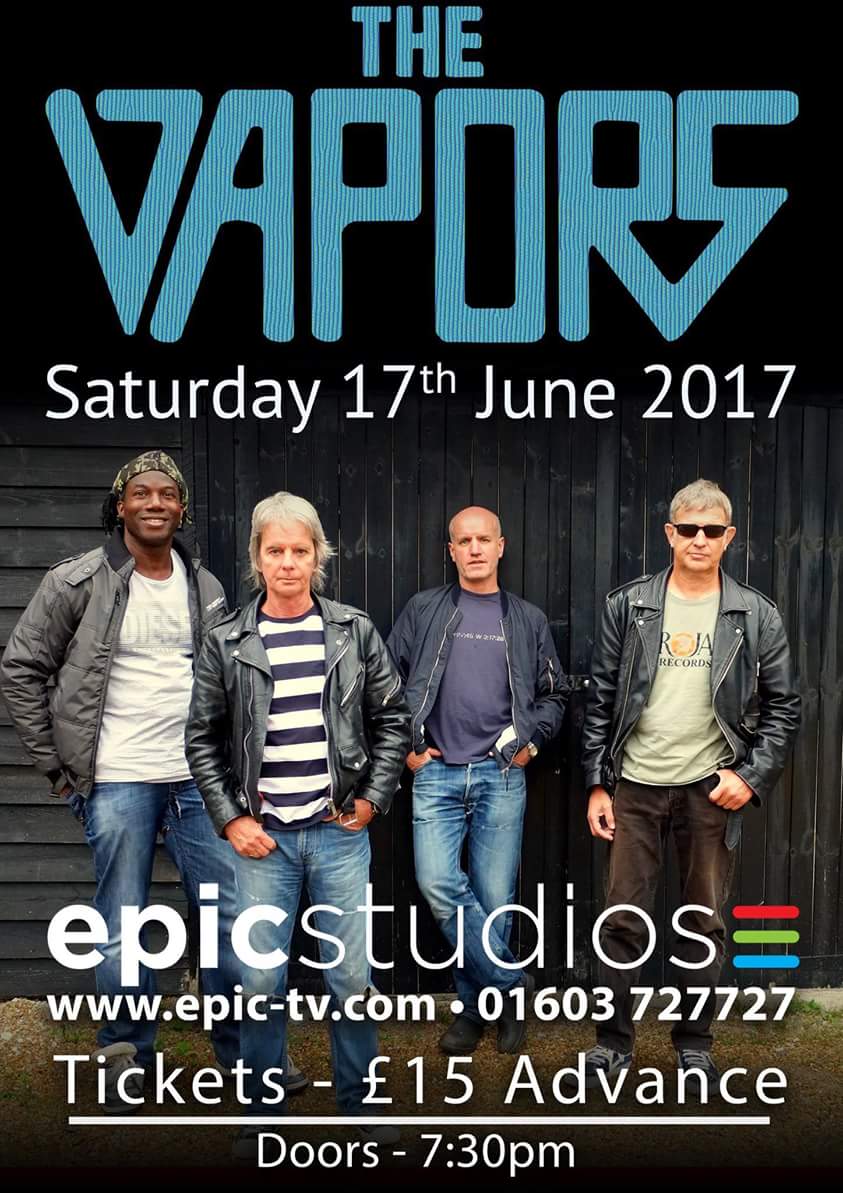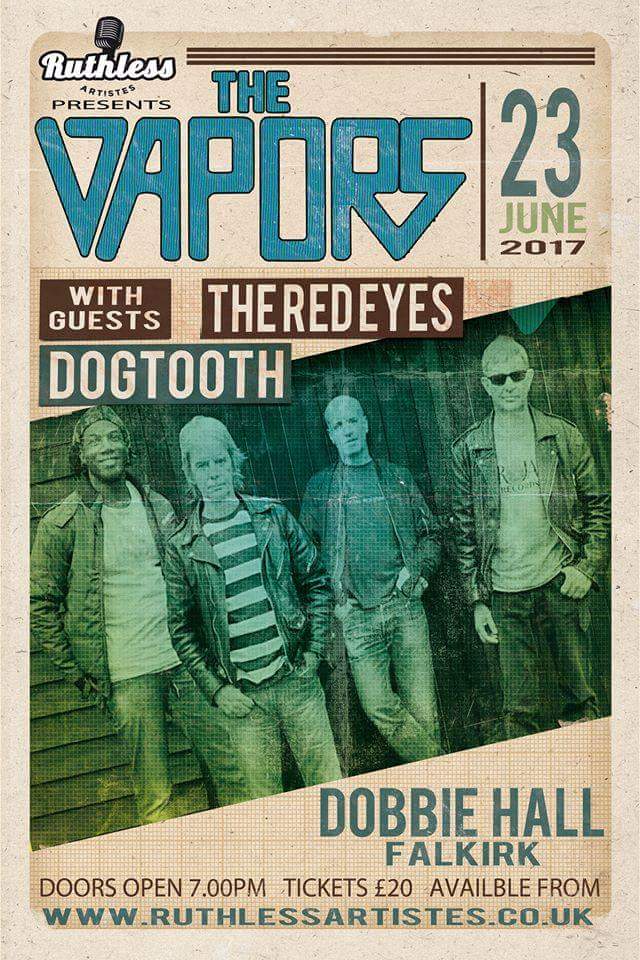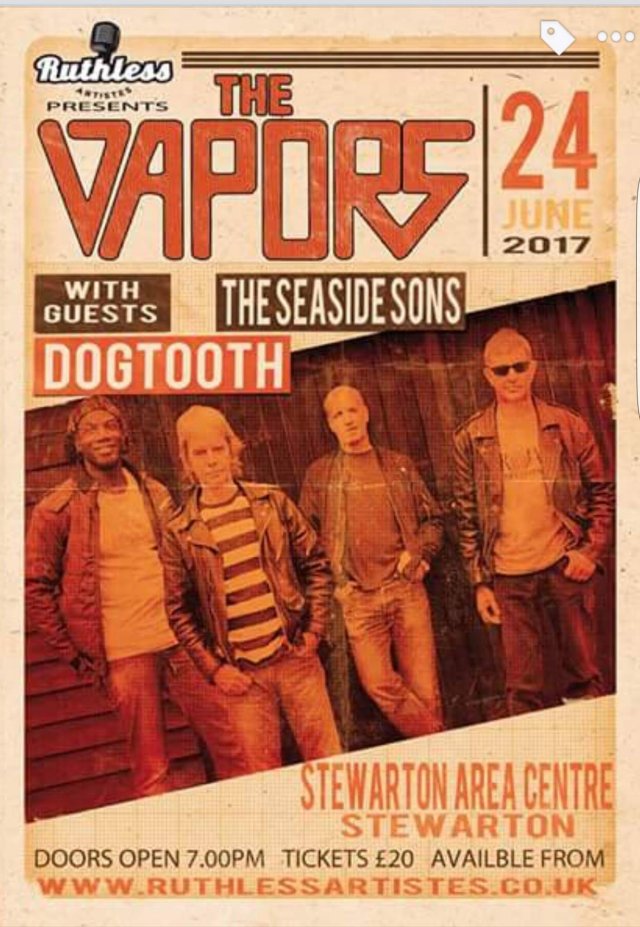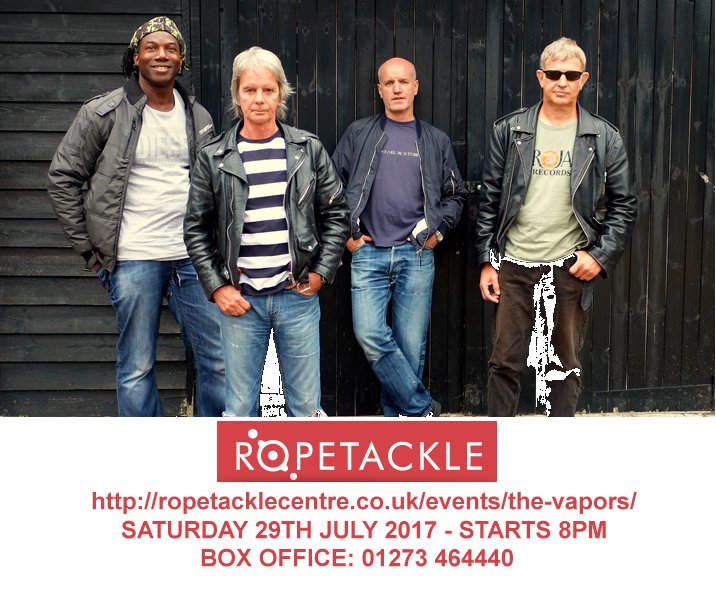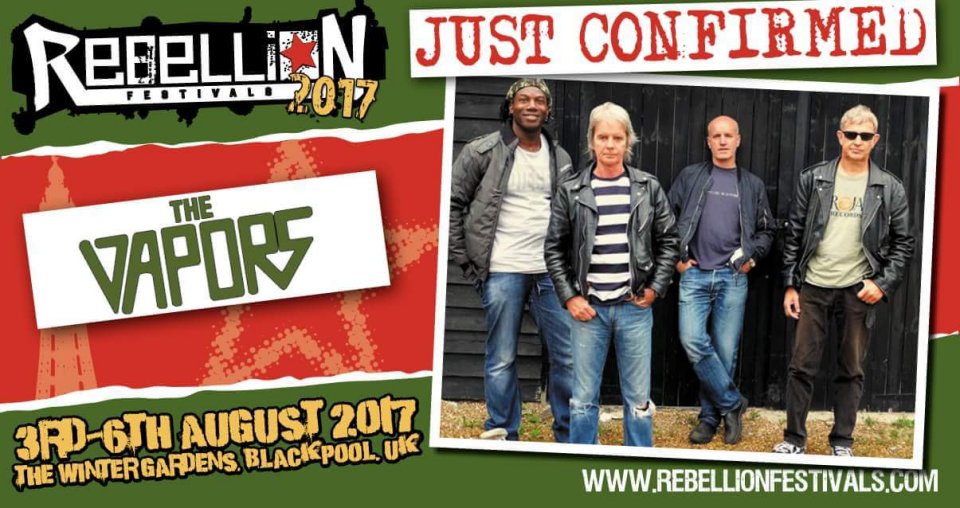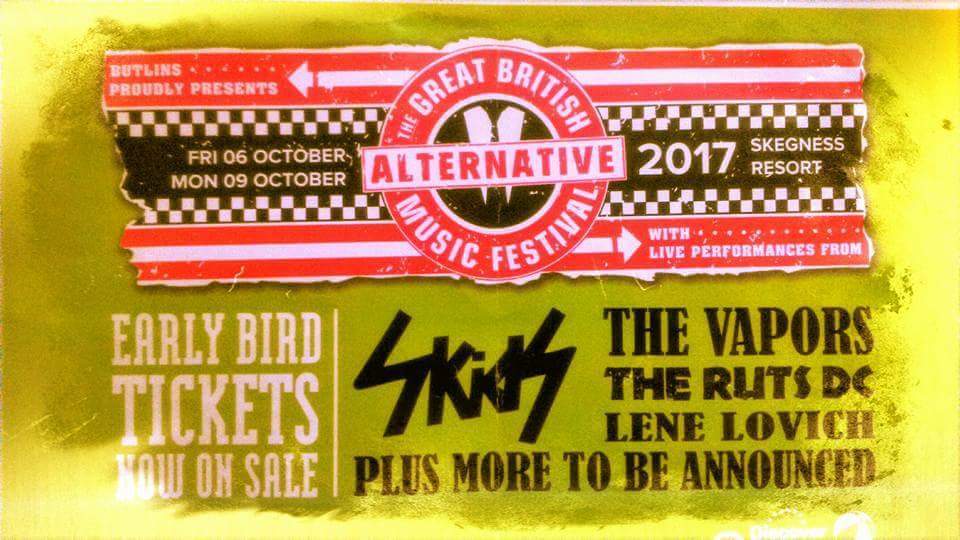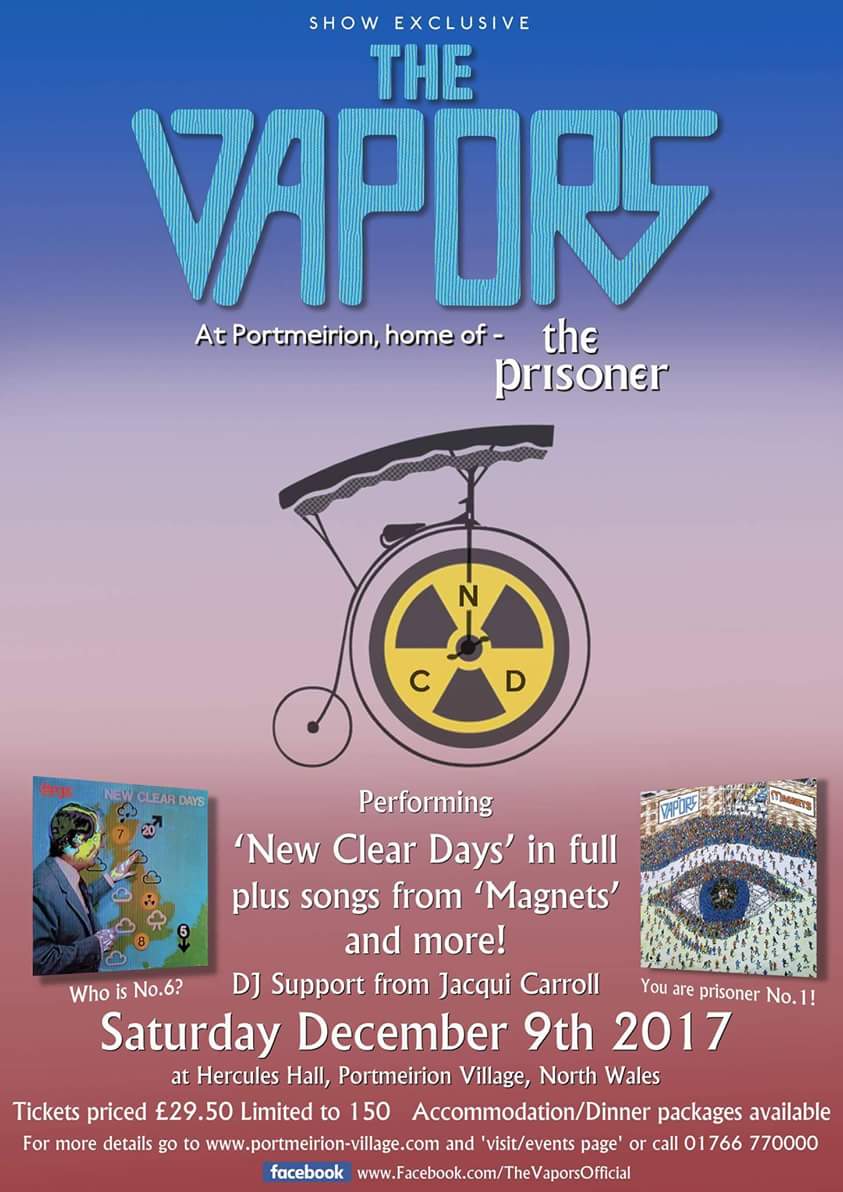 Vapors videos on YouTube.com,
Click here!
Created by Pär O Engström, Falun, Sweden.  
© 1998 - 2016 all rights reserved.
Please read the disclaimer, click here!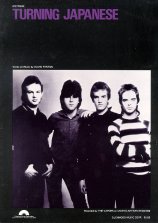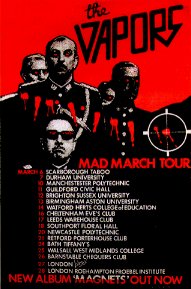 Click below!